Are you a University student with a very low budget?
Do you need a cheap getaway from your everyday life?
Do you have a pretty big family, and you want to spend as little as possible for a well deserved holiday?
We have listed the 5 cheapest destinations for your next low cost holiday!
They may not be the Maldives or Mexico's uncontaminated shores, but they sure are the perfect alternative!
1. BULGARIA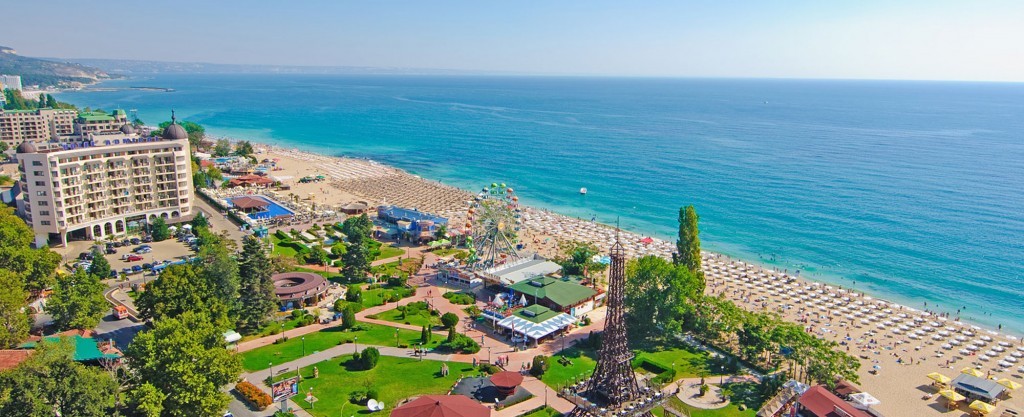 Among the most affordable holiday destinations chosen for this summer, Bulgaria deserves a spot in the top 10. According to a research conducted by Skyscanner, a lunch in Bulgaria could cost you as little as 5 euros.
Although prices have grown, compared to previous years, for a nice hotel you will end up spending around 30 euros per night.
The beaches of Bulgaria are broad and sandy. The most popular resort area is Varna, but the most beautiful beaches and the villages worth visiting are a bit farther away.
A Nessebar is the famous Sunny Beach, a paradise of sand and dunes. Burgas, with the beautiful promontory of Sozopol, is as beautiful as it is crowded, while Golden Fish is more quiet.
2. GREECE
Greece is also one of the cheapest destinations for the summer.
According to Skyscanner, in Greece you can spend the night in a nice hotel for 10 euros, and for a good low-cost meal you will end up spending about 7 euros.
3. PORTUGAL
According to the British Post Office, which annually reviews the prices of European tourist resorts, Portugal is one of the cheapest holiday destinations. Lonely Planet has described the Algarve as an exclusive place in high season, but budget-minded solutions are not lacking.
And not just here. In Lisbon there are cafes and clubs to eat in for a few euros, and Alentejo is one of the most underrated and beautiful destinations in Portugal.
4. VIETNAM
Vietnam is one of the emerging destinations where prices are still low.
According to a search conducted by Skyscanner, you can find singles bedrooms in two-star hotels at the cost of 3 euros per night, while for a lunch or dinner you will end up spending an average of 4 euros.
5. ITALY
The Italian regions of Puglia, Basilicata and Calabria are ready to offer you good food, relaxed atmospheres, unspoiled places, nature and affordable accommodation. Calabria and Basilicata in particular are still underrepresented and unpaved regions where you'll be able to find a fantastic seaside.
In Basilicata, besides the beautiful sea of the Tyrrhenian coast (Maratea, Cold Water of Maratea) and Ionica (Policoro) you will find charming villages and you can take a leap in the unforgettable Matera (here you find the guide to the Sassi of Matera, here the most beautiful beaches Basilicata and here 10 things to do in Basilicata).
Besides the popular beaches of Basilicata, Calabria and Puglia, we recommend Sicily and its islands, the south of Sardinia (which is far cheaper than the north and the eastern coast).